Ortho is a modular structural system.
The connecting element is a powerful tool with which you can create and customize different types of objects. It allows you, within the fixed idiom, to create for example furniture according to your own taste and needs ranging from the type of furniture, material, composition and dimensions to the finish of the product.
system | ortho
size(mm) | 40(l)*40(w)*40(h)
materials | polyoxymethylene (POM)/ polyurethane (PU)/ polyamide (PA)/ aluminum
structures | strata chair strata console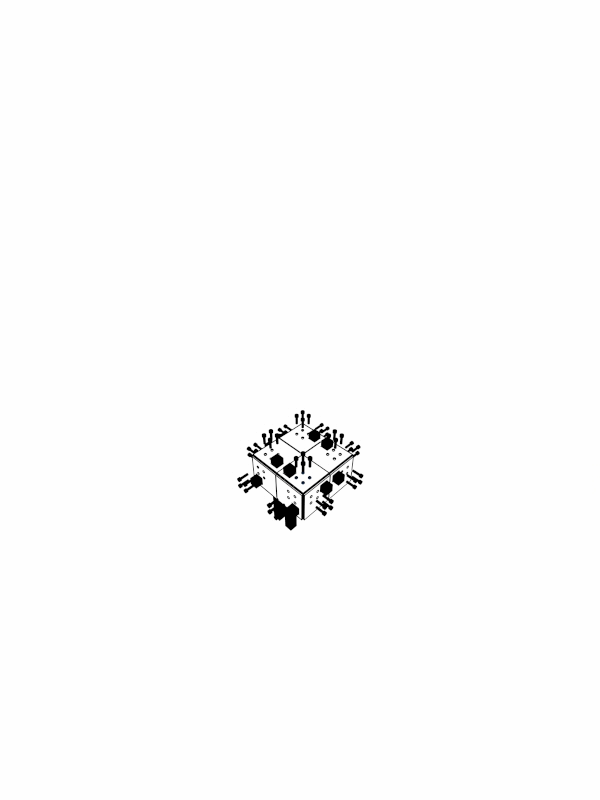 © Jan Geboers. All rights reserved.