Jan Geboers is a Belgian designer, experimentalist and maker.
By trial and error, again and again, he develops methods to create objects. Experimenting is essential and his source of inspiration. With this curious attitude and his idiosyncratic conceptual approach to design, he creates work which intersects with design, technology and art.
contact| nfo.jageb@gmail.com +32(0)478543024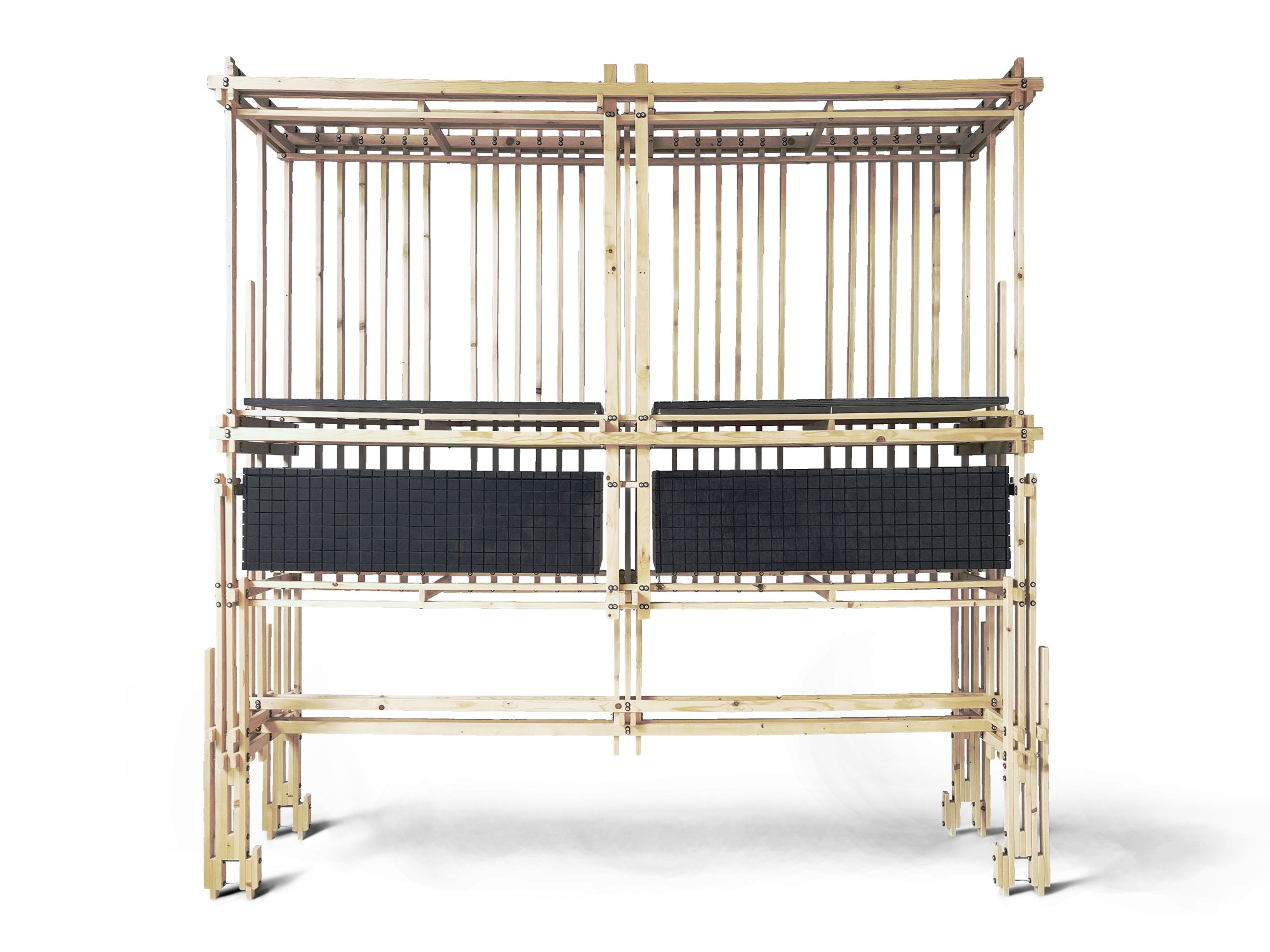 © Jan Geboers. All rights reserved.